School Life: Cooking in Home Economics Again!
The children at LCA have had to put up with a lot of changes to their daily and school lives because of Covid 19. Slowly things have been improving and thankfully now after almost 2 and half years, the children were able to cook in their home economics lessons again. We followed safety protocols to make sure everything was done safely.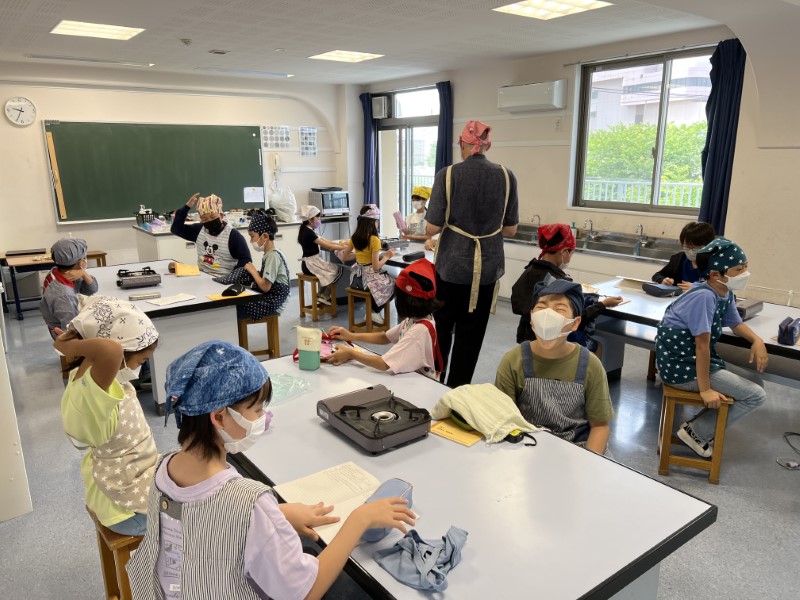 The lessons started with an introduction and safety talks from the home room teachers.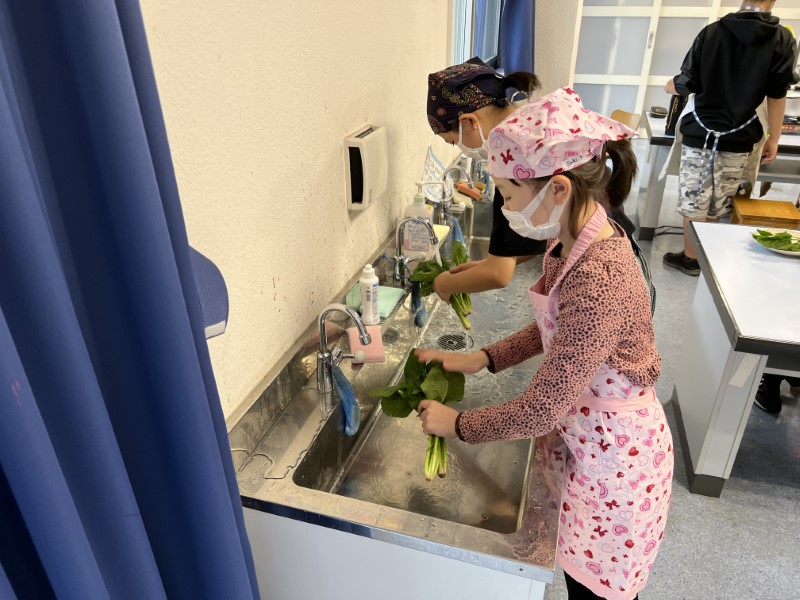 In grade 5 the children started with boiling spinach and eggs. First, they started by properly washing each of their stalks and keeping them separate to ensure safety.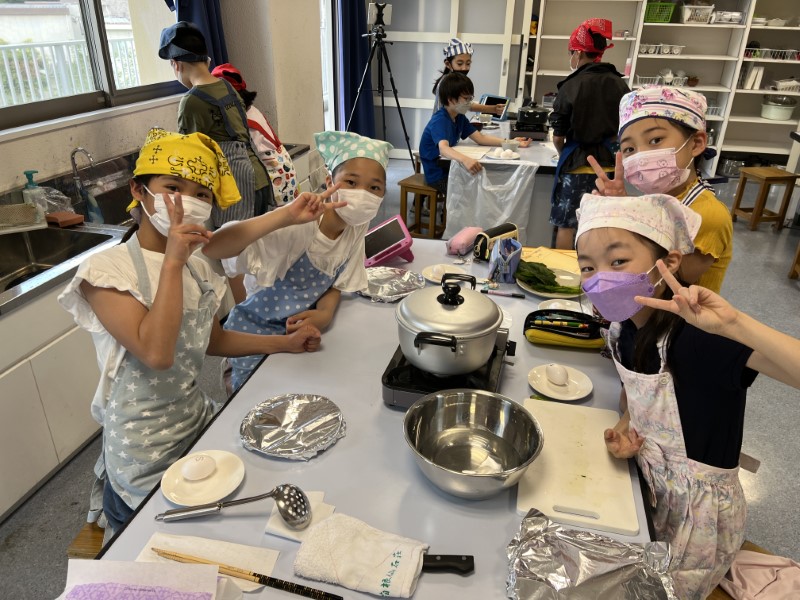 The children waited patiently for their eggs to boil and kept them wrapped up before eating.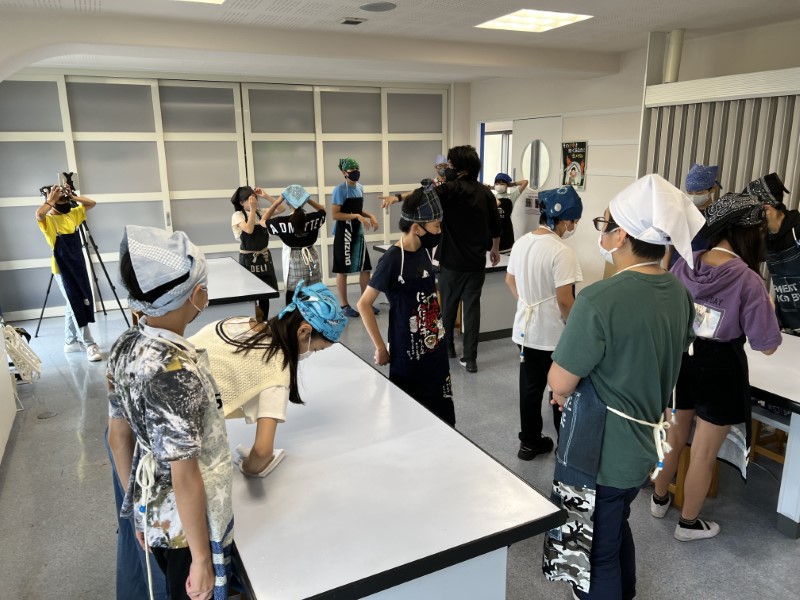 The 6th graders were not able to cook last year so they also tried boiling their first egg at LCA.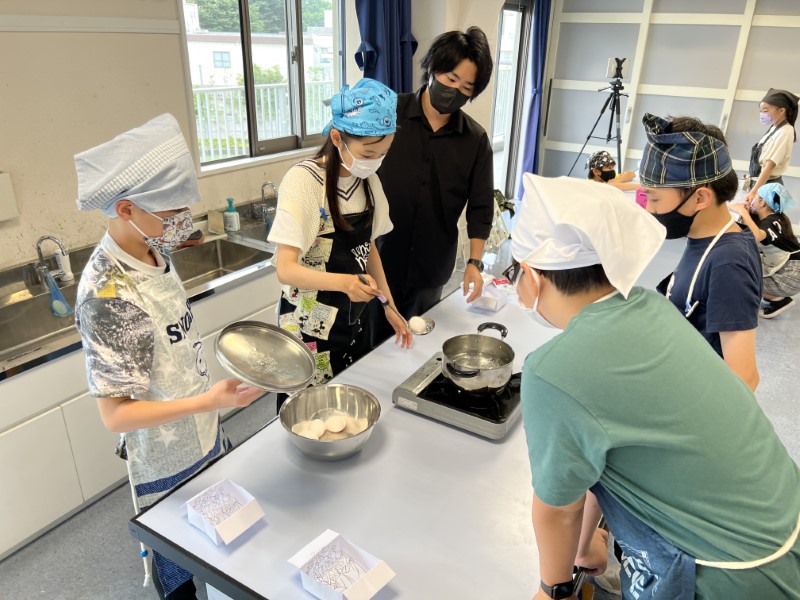 Mr. Arase oversees the eggs going into their ice baths.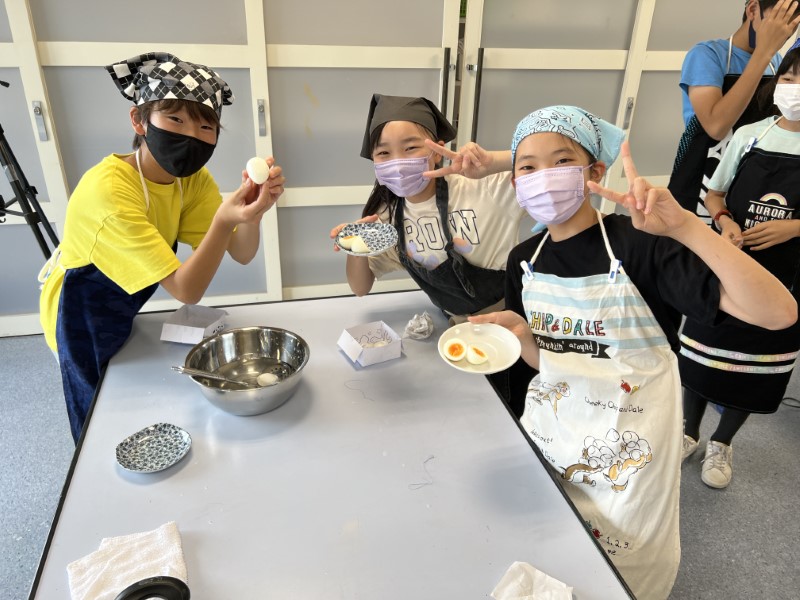 Some groups were able to make beautiful soft-boiled eggs.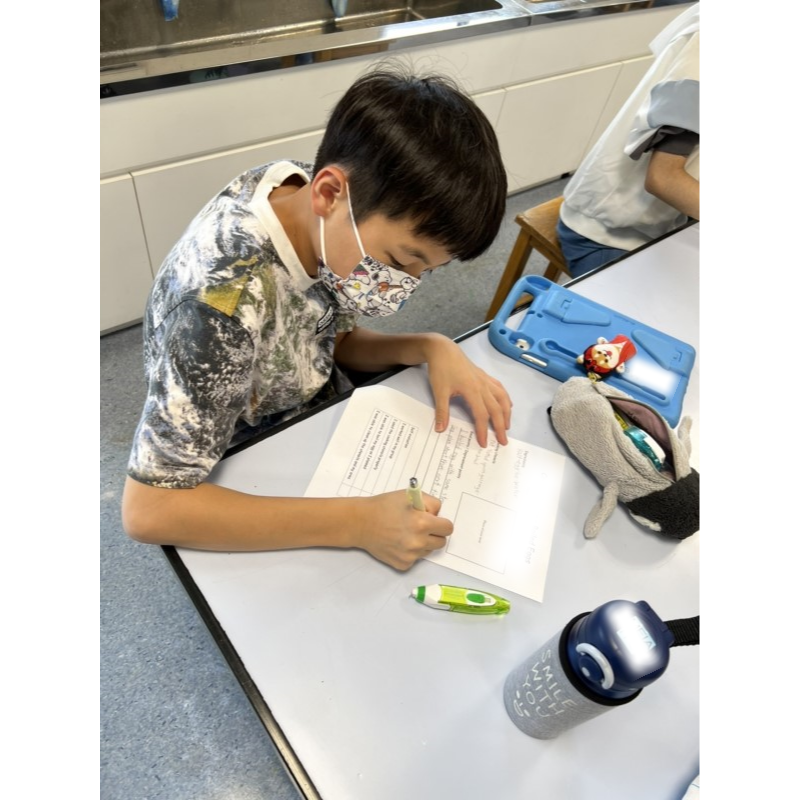 The children took diligent notes and reflected on ways to improve their eggs.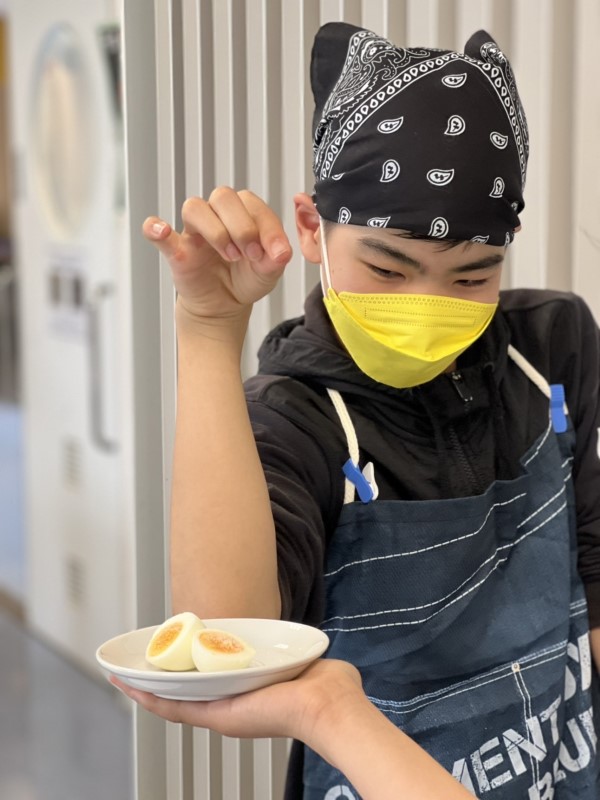 Adding a touch of salt for flavor!
We are very happy that the children got to experience cooking again. We hope we can continue to see more events and special lessons coming back again soon!