School life – 3rd week of Apr.(First Day of School)
Welcome back to school!
April 10th was our first day back from spring break and we were able to hold our opening ceremony outside in the beautiful weather.
We started off with a speech from our principal Mr. Yamaguchi.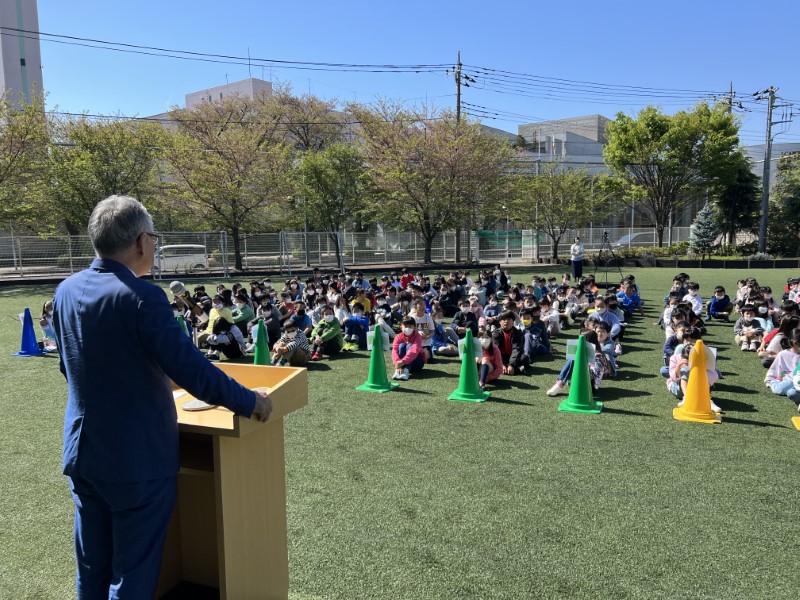 Then we introduced our three new teachers who are starting at LCA this year. They are Ms. Koshiba, Ms. Kajiwara, and Ms. Yukawa. Welcome to LCA!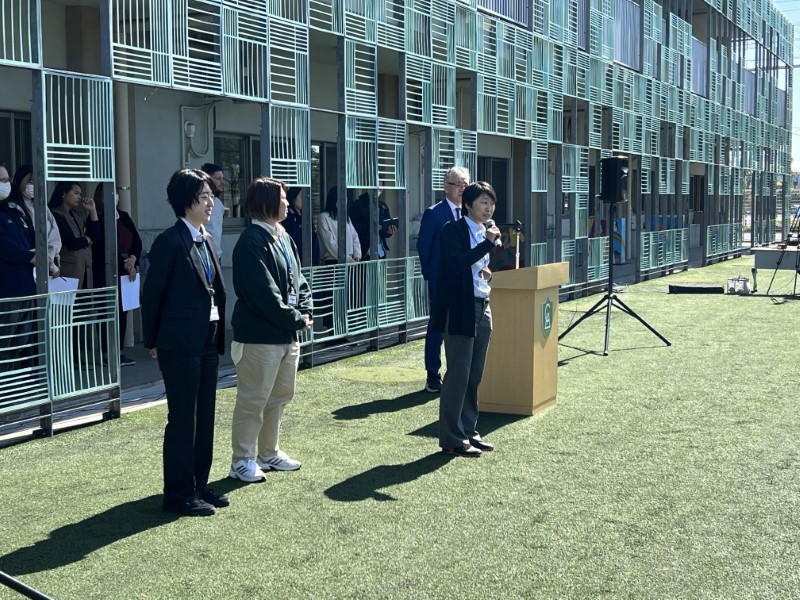 We also have a lot of new children who joined this school year and they were introduced by Mr. Arai.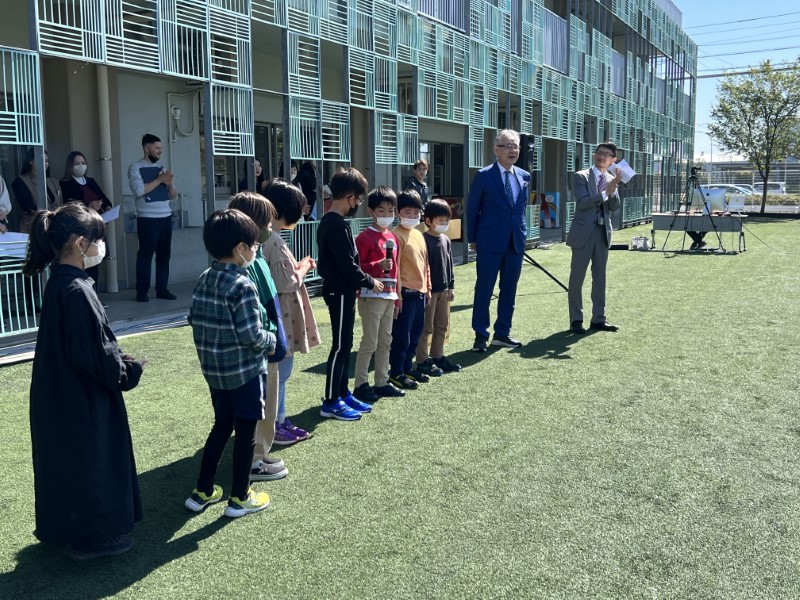 Finally, the children found out who their new homeroom teachers would be. All the teachers at LCA seem to be very popular and the children all cheered when they learned who their homeroom teacher would be.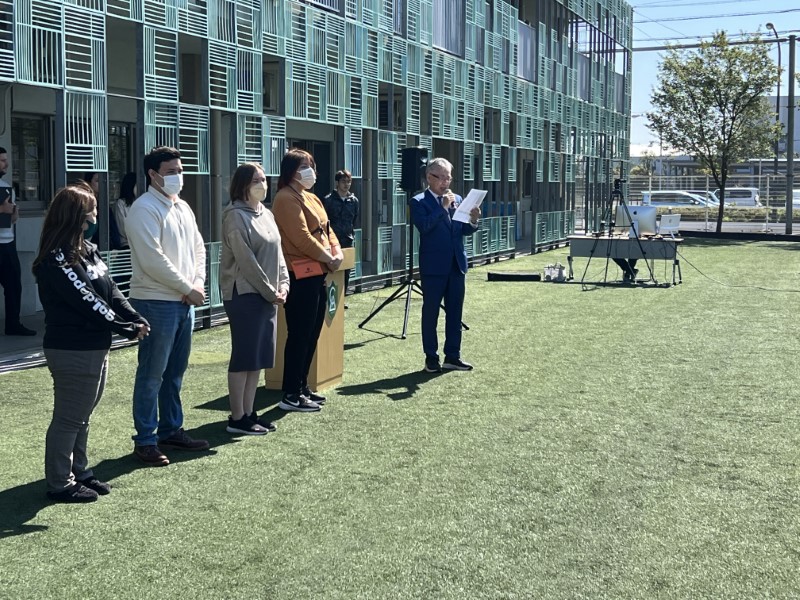 Finally, we were able to take a school photo. We haven't been able to do that in years due to the pandemic!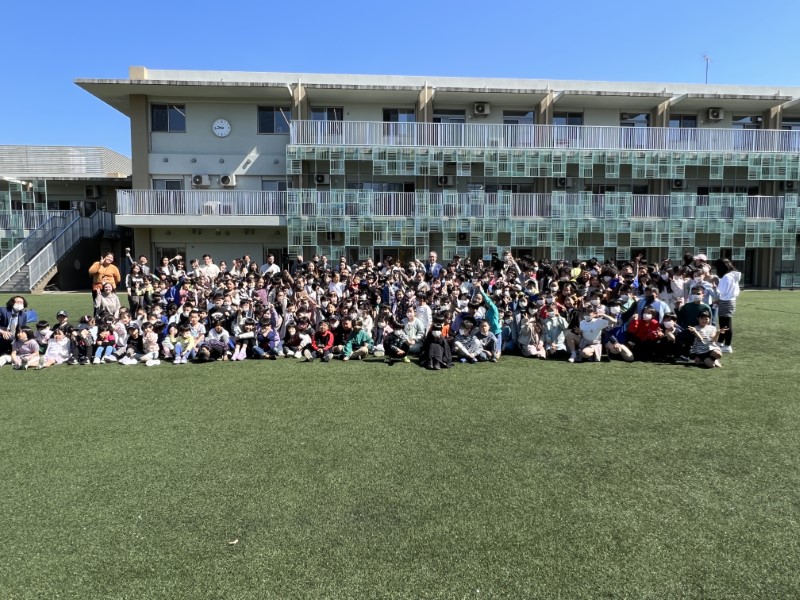 After the opening ceremony, the children all went to their new classrooms and had their first homeroom. The first graders are ready for their new school life.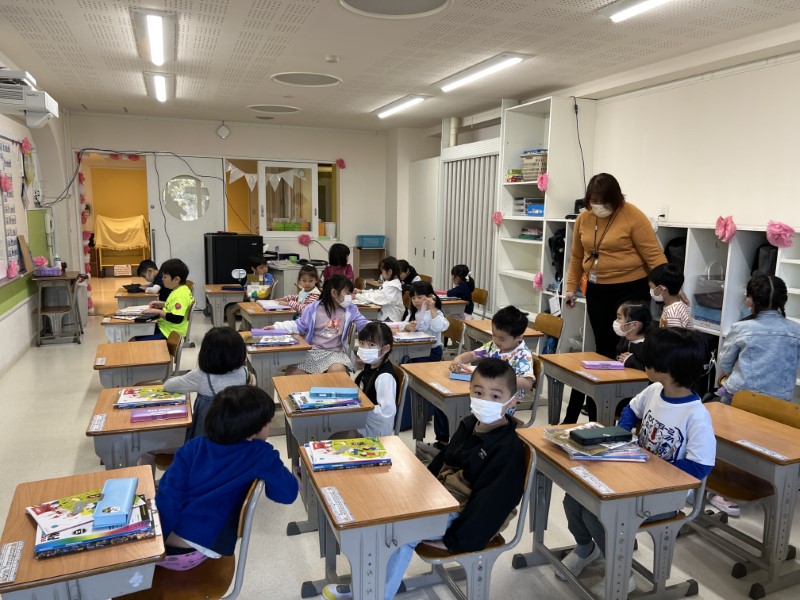 The 6th graders are excited for their final year at LCA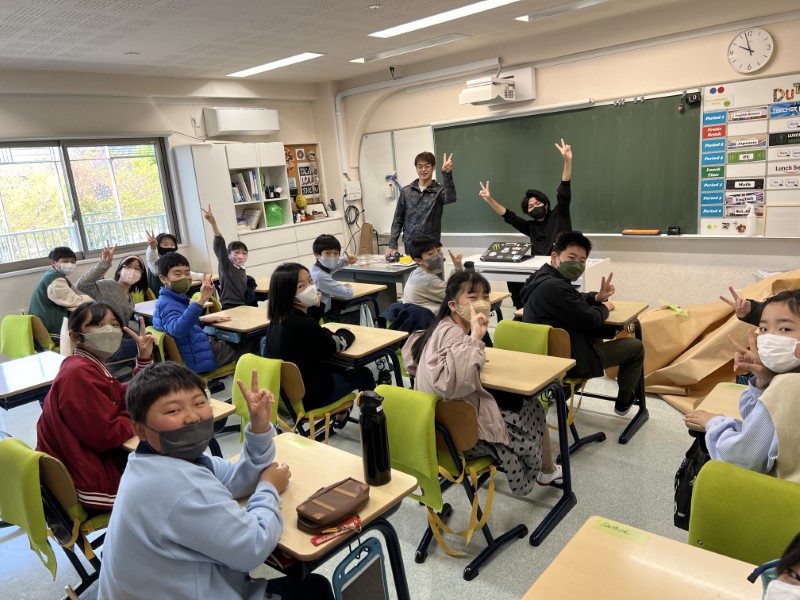 We are all looking forward to having a wonderful school year together!