5th Week Of School After School Lessons!
The start of the new school brings on the start of our after-school lessons for the new school year. The children are very excited about their after-school lessons. We continued most of the after-school lessons that we had last year, and added a few more. Here are some pictures from this year's after-school classes. 
This year we are offering three programming A.S. lessons.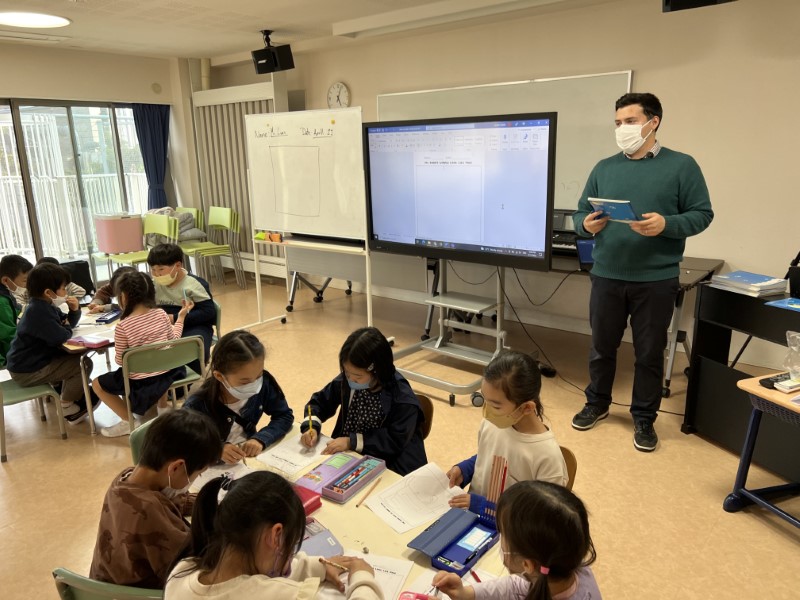 The programming lessons for grades 1 and 2 will be using VEX 123 to be introduced to robotics.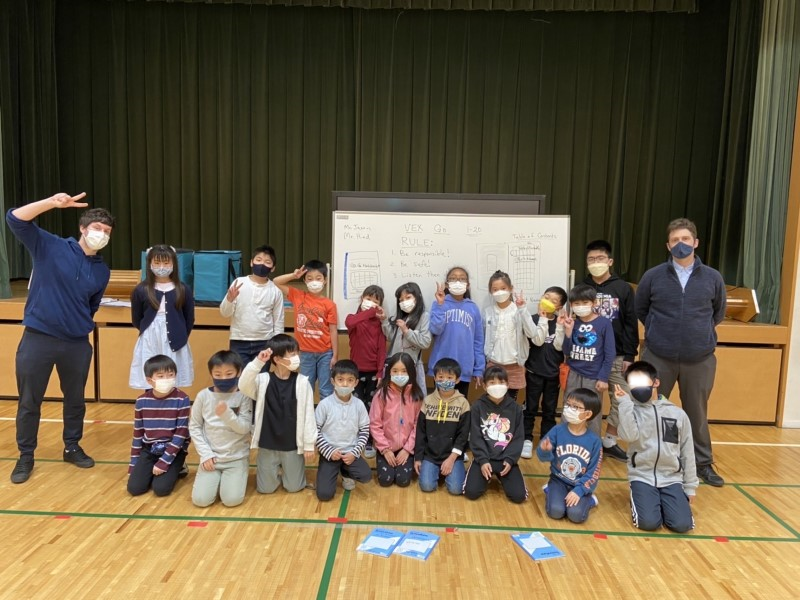 In the programming introductory  VEX GO course kids from grade 3 to grade 6 will learn more about robotics and engineering.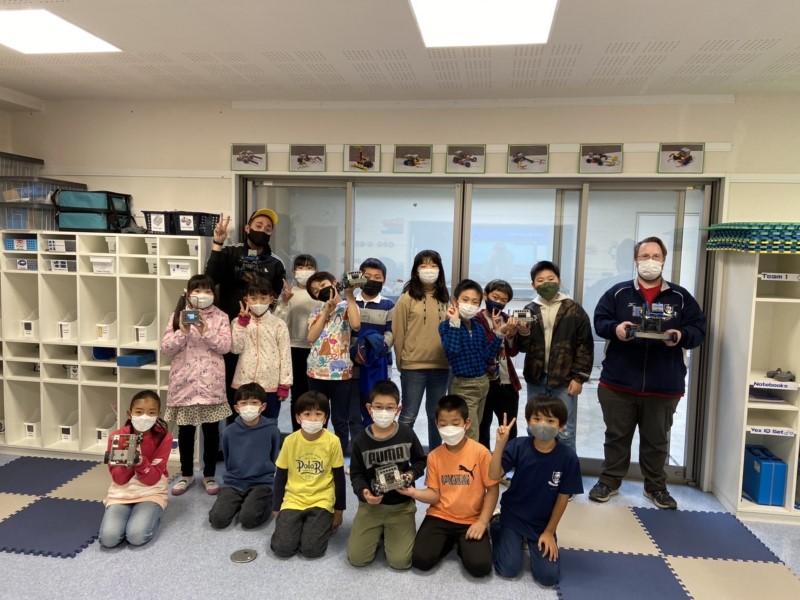 The advanced programming robotics team will be participating in the VEX IQ Challenge this year.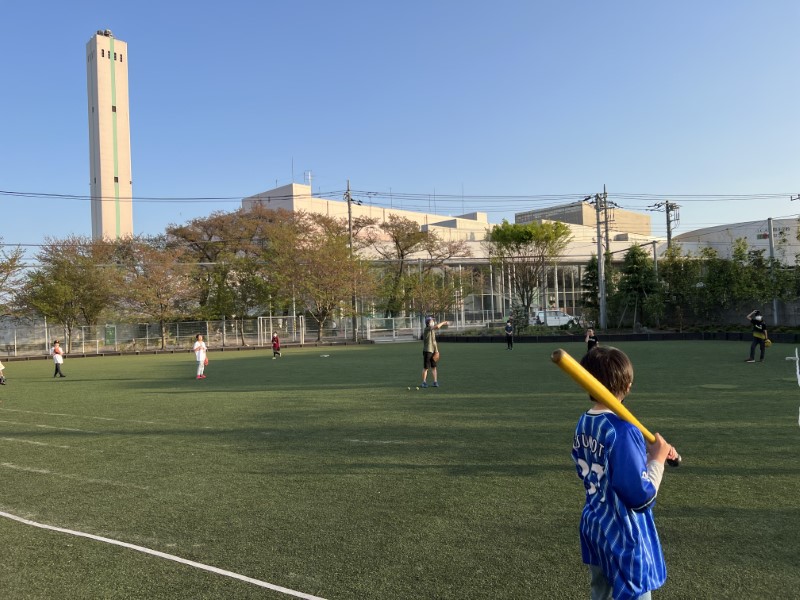 In the baseball club the children are swinging for the fences!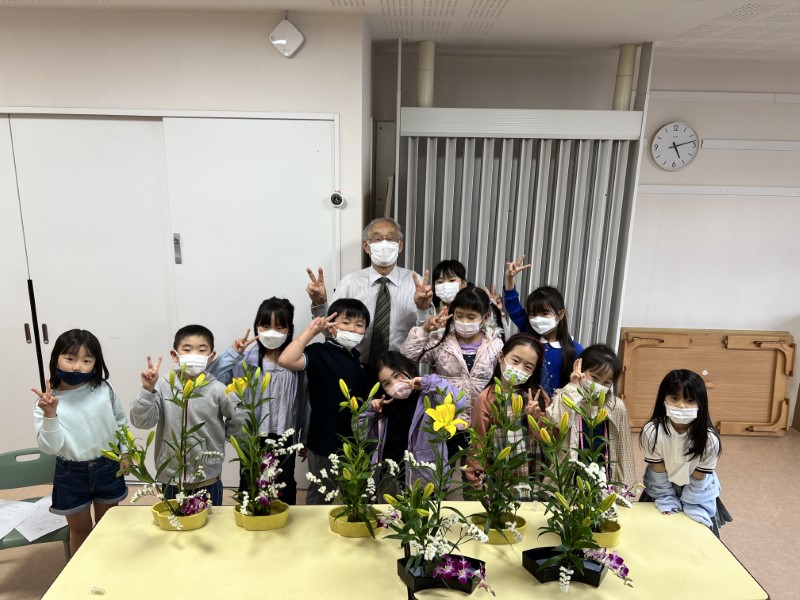 In the Japanese culture club the children work on making beautiful flower arrangements.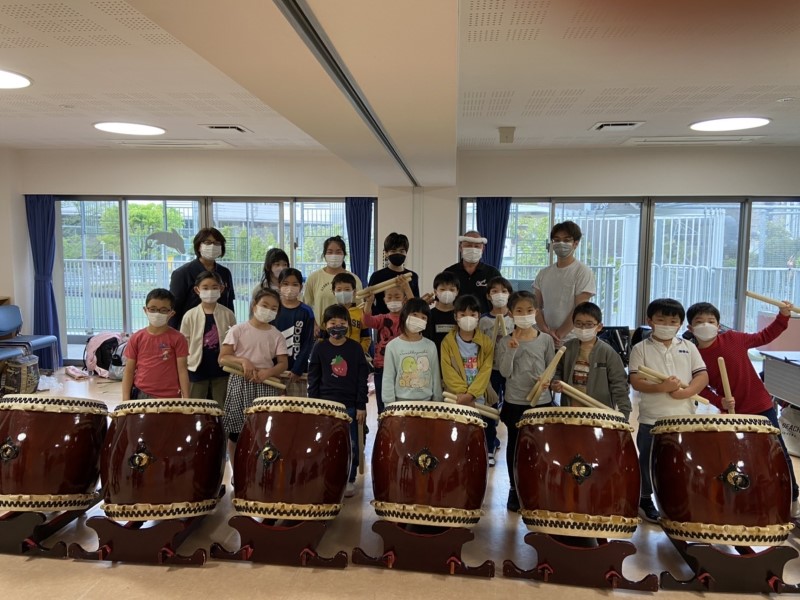 We all look forward to seeing the children in the wadaiko club perform this year!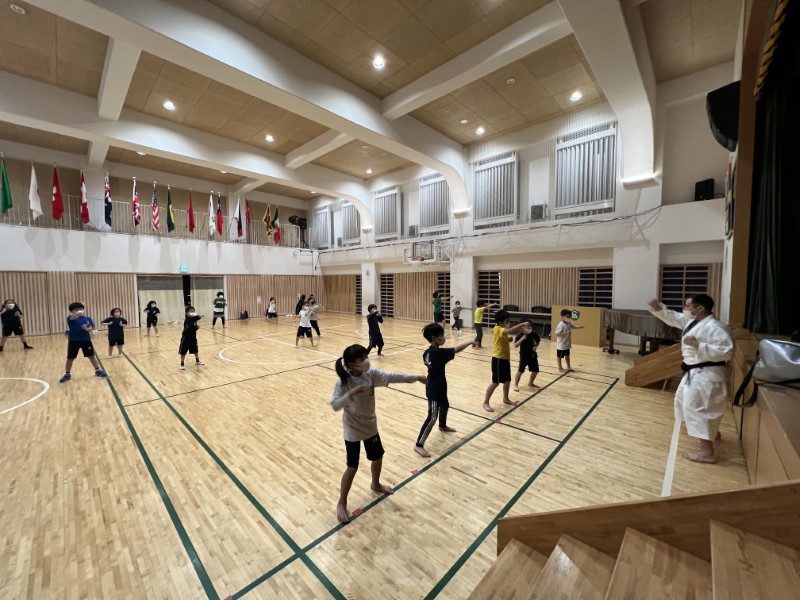 This year one of our new after-school classes is the karate club.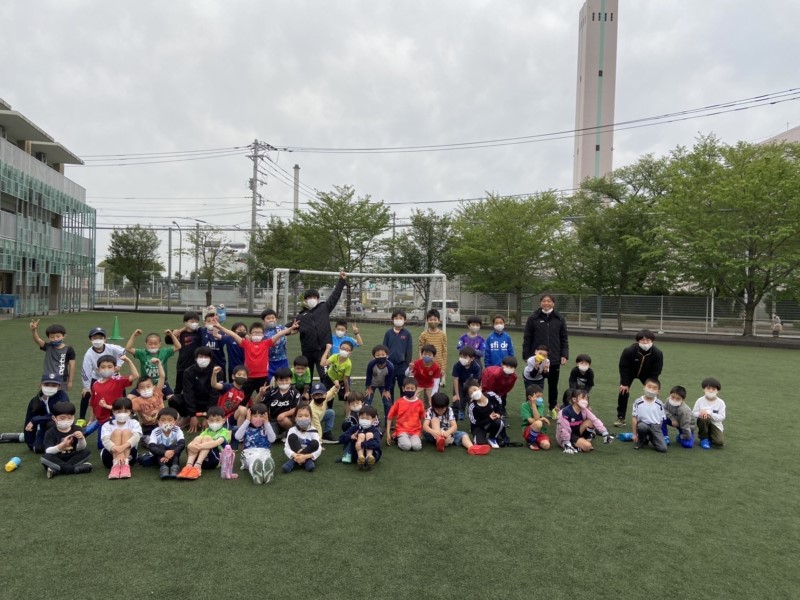 The children in the soccer club are looking forward to scoring many goals this year!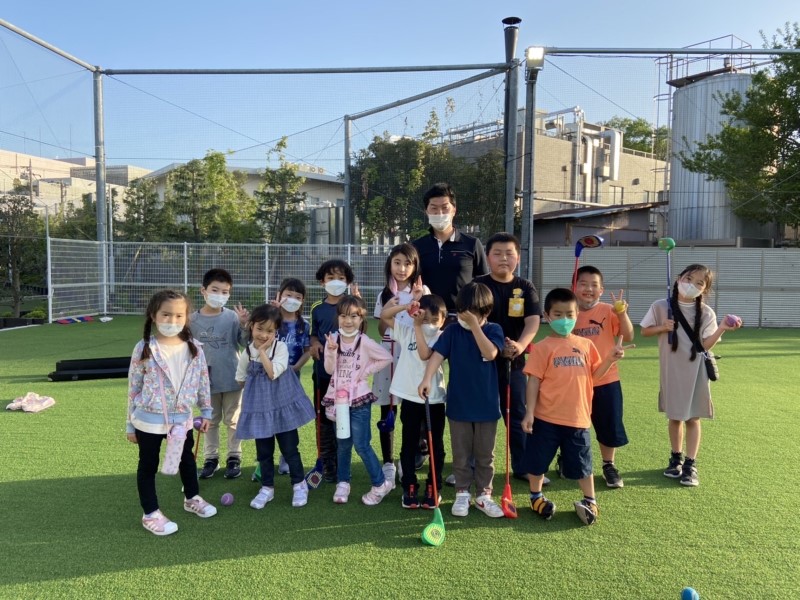 Our last new after-school class for this school year is the golf club! 
As you can see, we have many wonderful things to learn after-school at LCA. If you are interested in getting information about an after-school class please contact the office.