School life of 2nd Week of Sept ー 2022 LCA G4 Summer Camp
9月第2週からキャンプが始まりました。最初はG4の子どもたちがキャンプを楽しんできました。その様子を教員よりご紹介いたします。
After two long years, we were finally able to have our first camping trip since the pandemic started. Grade 4 was the first grade that was able to go back to the seminar house to enjoy some time in the woods of Nagano. 
First, we stopped at Takizawa Farm for lunch and some playtime. 
When we finally arrived at the seminar house we had a short meeting to talk about the rules of the camp.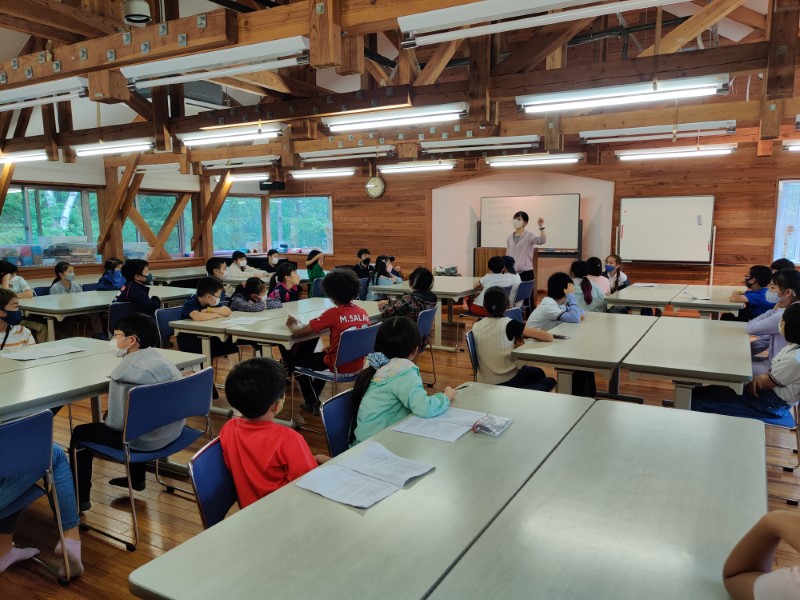 Then we went outside and talked about how to set up our tents properly.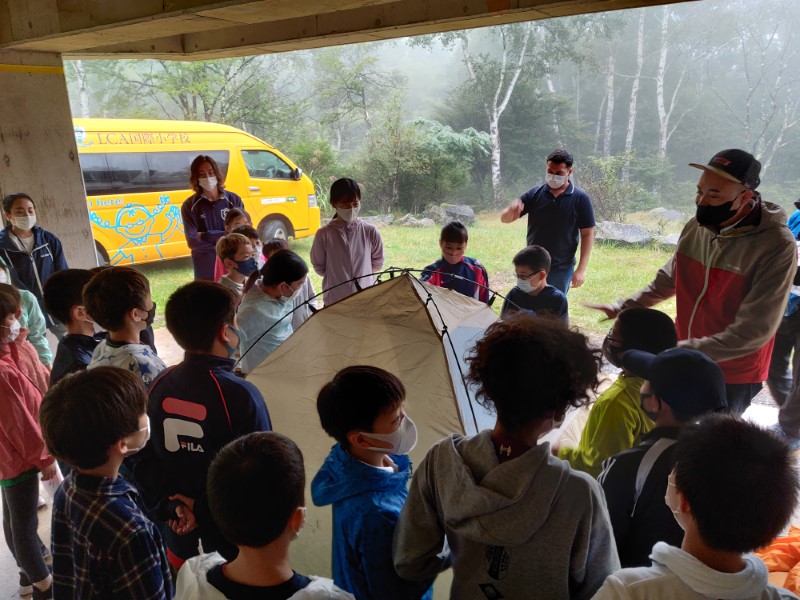 The children had fun and the teachers were all impressed at how well they were able to set up their tents.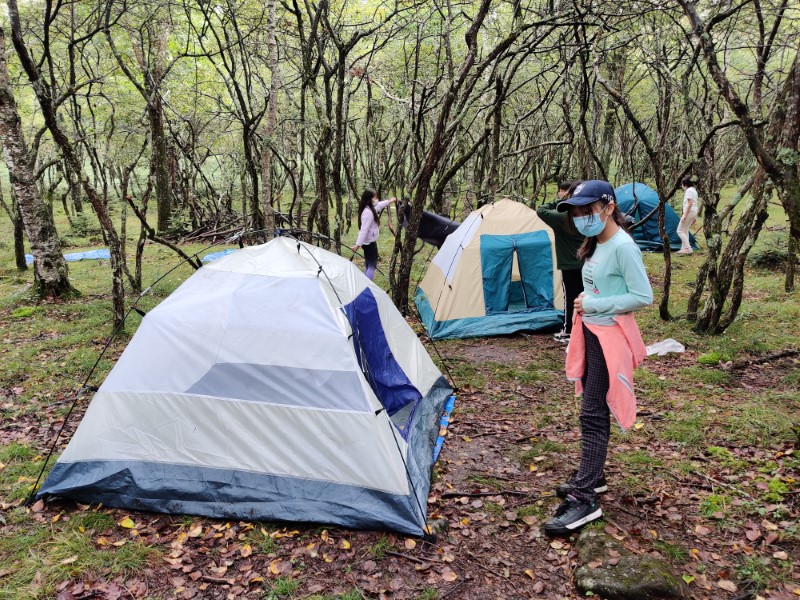 Even though it was a little rainy the children did a quick orienteering activity in the woods around the seminar house.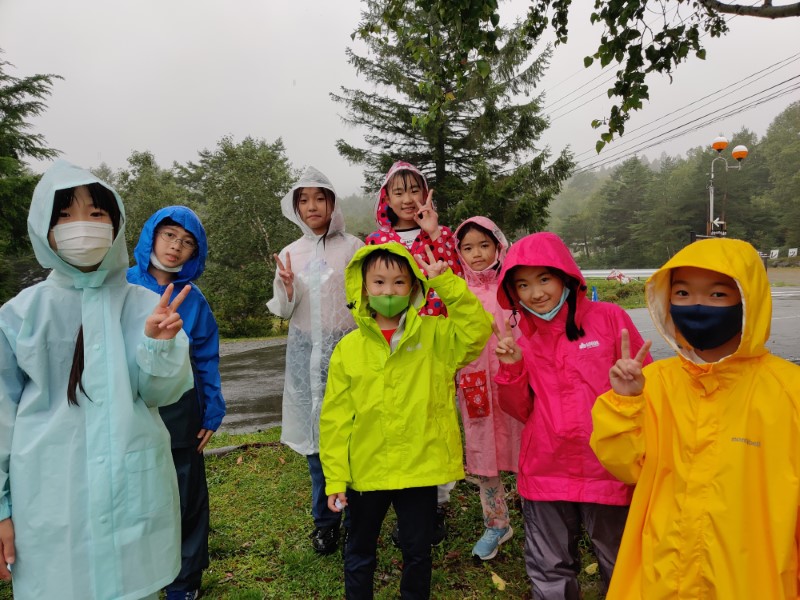 When the children returned from their adventure around the lake they got ready to make their own dinner for the night.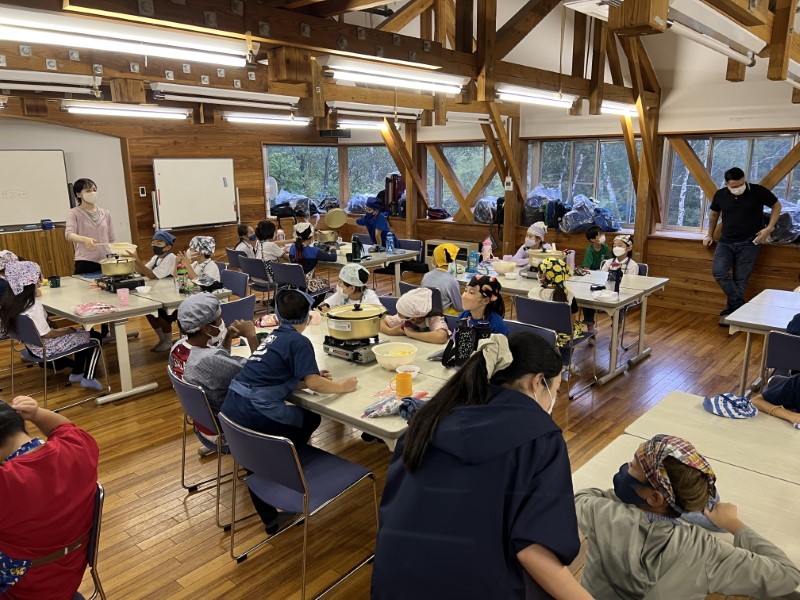 Curry time!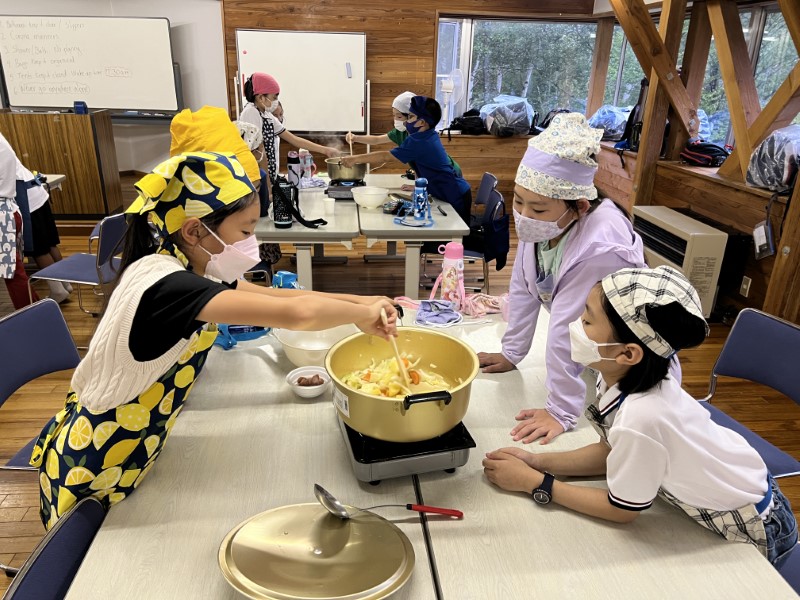 After dinner, the children showered and headed to their tents to sleep. On day two we started with breakfast in the seminar house. The children then headed to the lake to go fishing.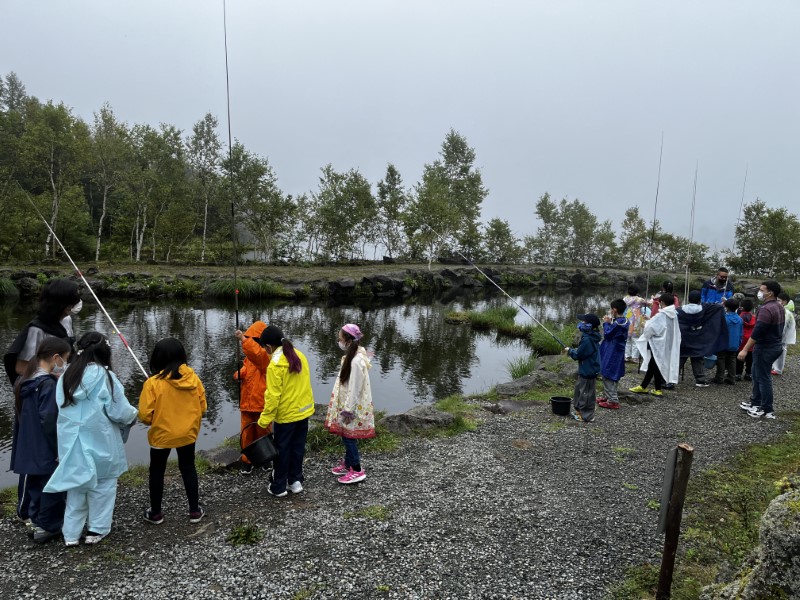 Baiting our fishing hooks.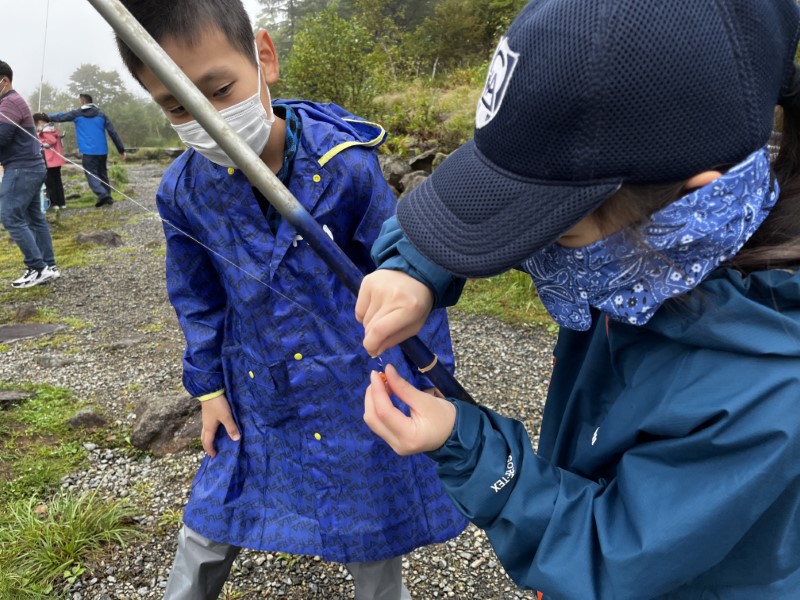 After catching their dinner the children had to prepare the fish and practice making fires for the BBQ.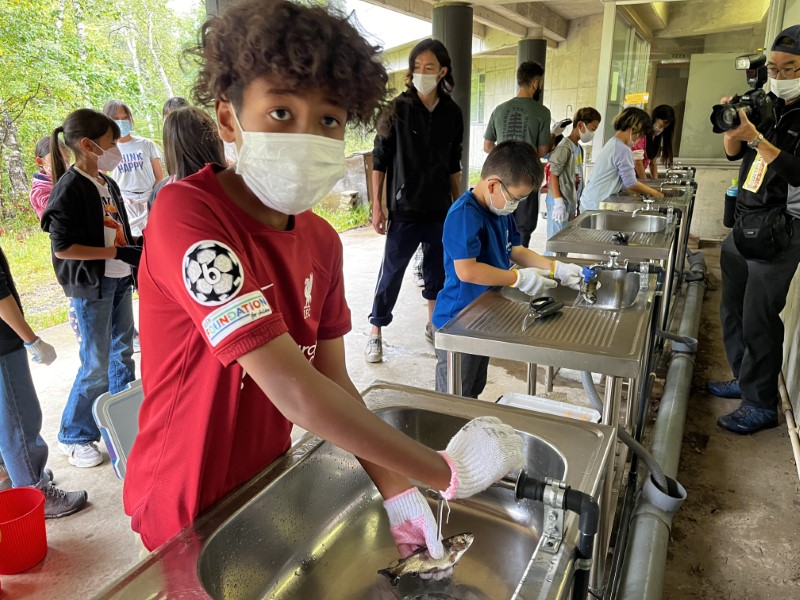 Using a flint to light a fire in our BBQ grills.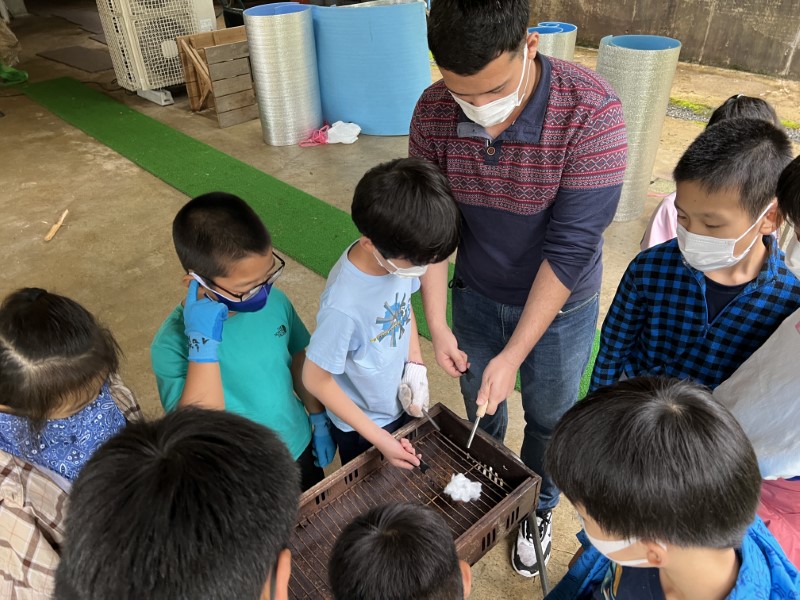 After all their hard work the children were able to relax and cook their dinner.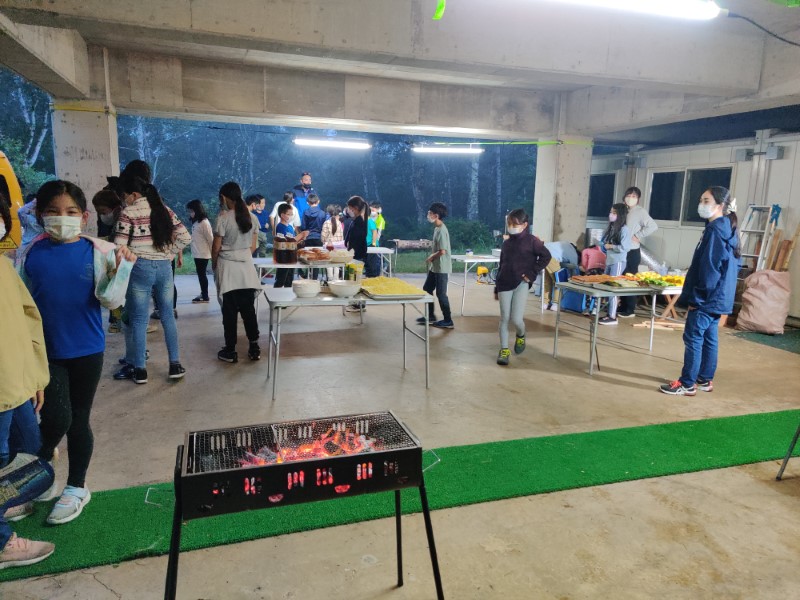 Enjoying the fresh catch of the day!
At night all the children were able to sleep in their tents after a long day of activities. On the last day, the children took down their tents and cleaned the seminar house for the 5th graders who will be coming next.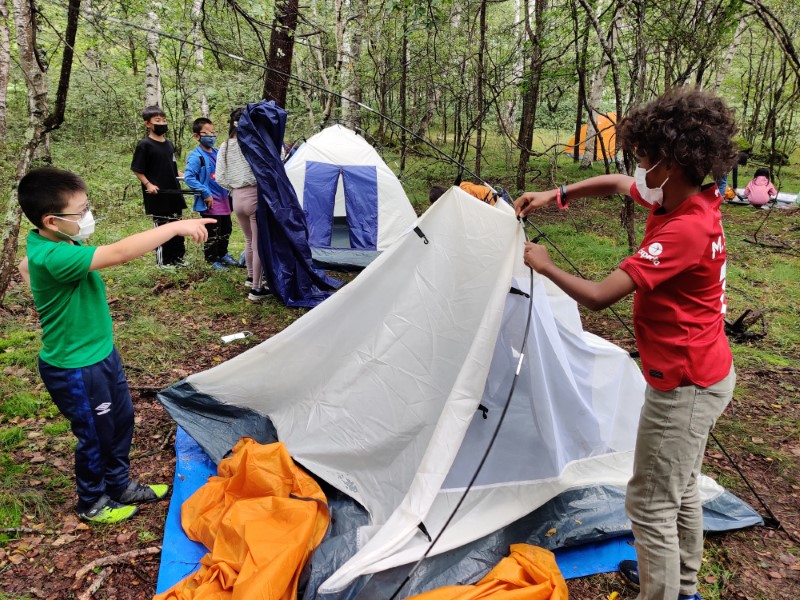 We said goodbye to the seminar house and headed out to the Yatsugane restaurant.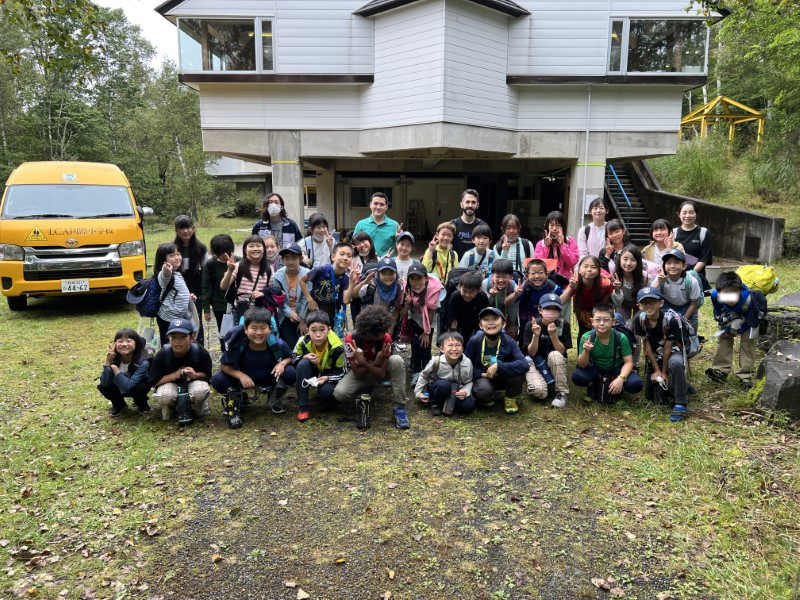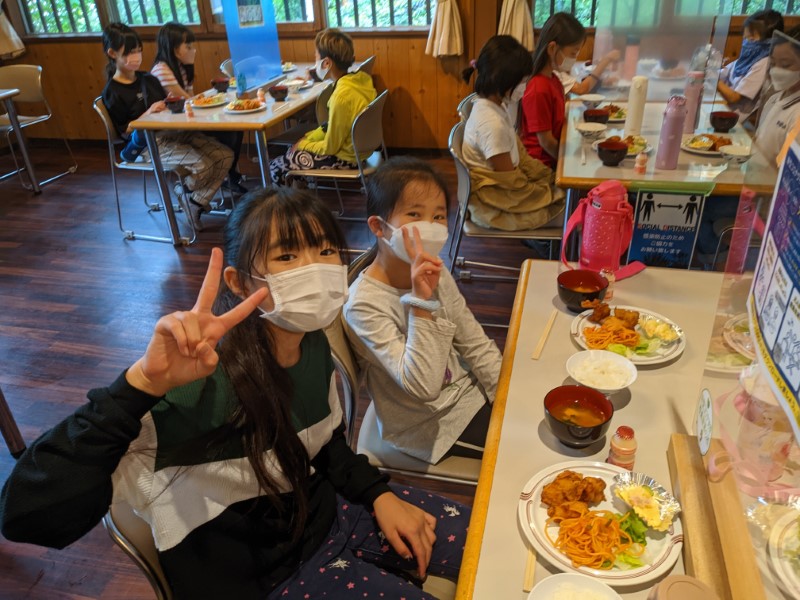 After lunch we got on the bus to come back home to LCA. It was a great trip even though it was a little rainy. We look forward to going again next year!