School life – 4th week of April
汗ばむ陽気が続き、早くも夏の気配が感じられた4月第4週のLCA国際小学校の様子をご紹介します。
【Health Check】
今週は身体測定を実施しました。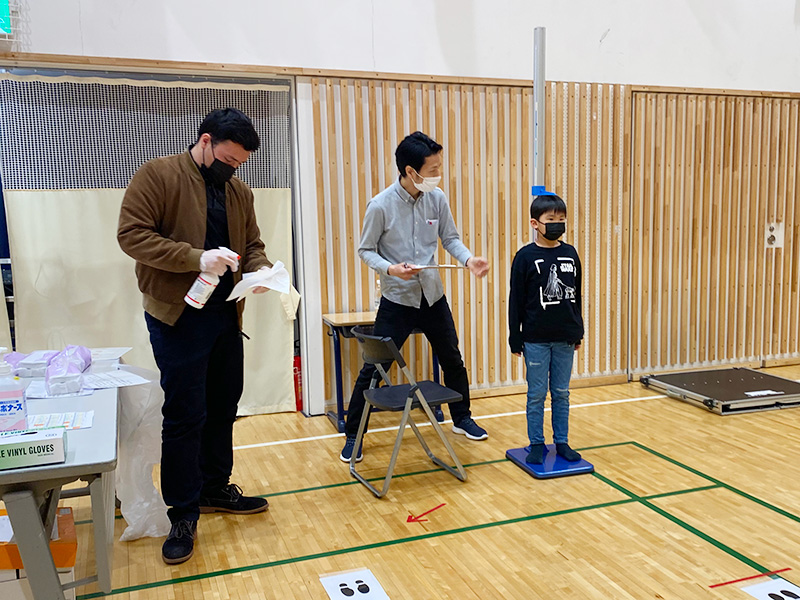 消毒もしっかり行いつつ、「身長伸びたよー」など嬉しそうな声が聞かれました。
【Practice for Sports Day】
Sports Dayの練習開始!G2の子どもたちは玉入れを練習していました。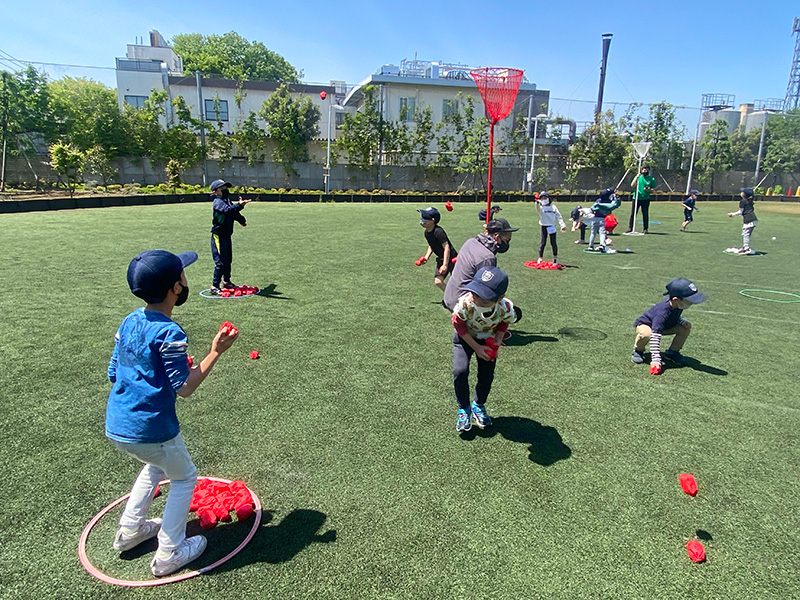 なかなか網まで届かず苦心していましたが、すぐにコツをつかんで玉を入れられるようになりました。
もっとたくさん入れられるよう本番まで練習です!
【G4 – G6 Club Activities】
今週からクラブ活動が始まりました。
This week the children had their first club meetings for special activities. Here is a short explanation of what each club will do this year. 
■Percussion Club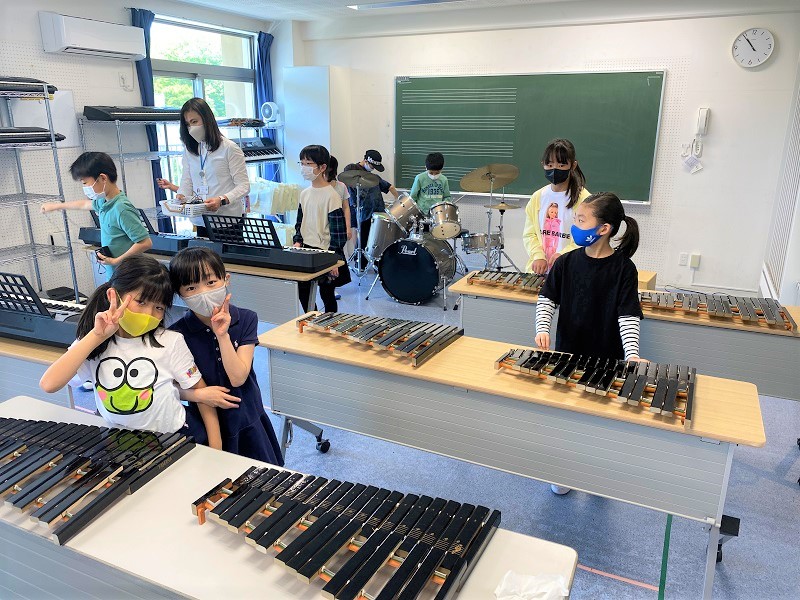 In the Percussion Club, children will learn how to play the drum kit, drums, glockenspiel and more percussion instruments. We will work throughout the year to prepare a performance for the LCA Talent Show.  
■Handicraft Club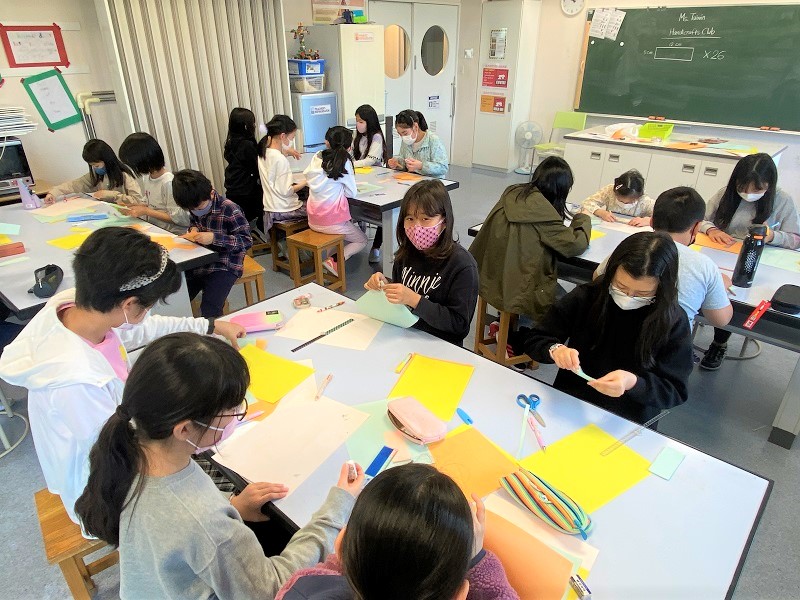 In the Handicrafts Club, we will make fun and exciting crafts using skills such as drawing, sewing and other creative methods.
■Art Club
In the Art Club, we will focus on sketching, drawing, coloring and shading. We will draw things such as people, objects and places using fun drawing tools such as pencils, charcoal, pastels.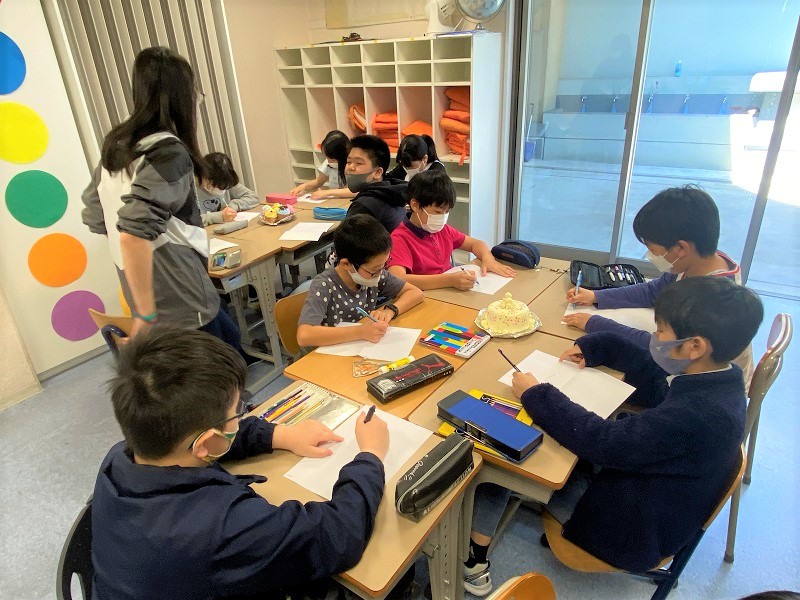 ■Reading Club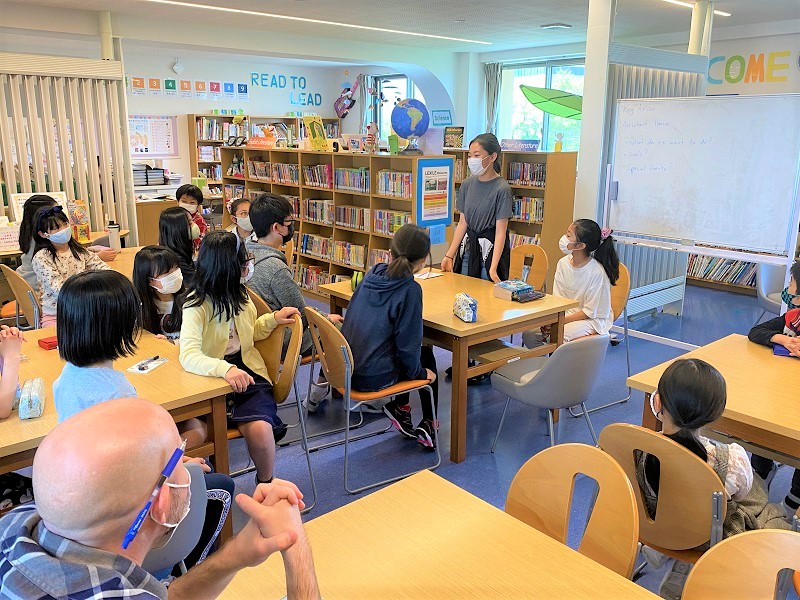 We will have our own Book Club where we read and discuss a variety of books. As well as discussing books, we will also have some silent reading time. 
■Sports Club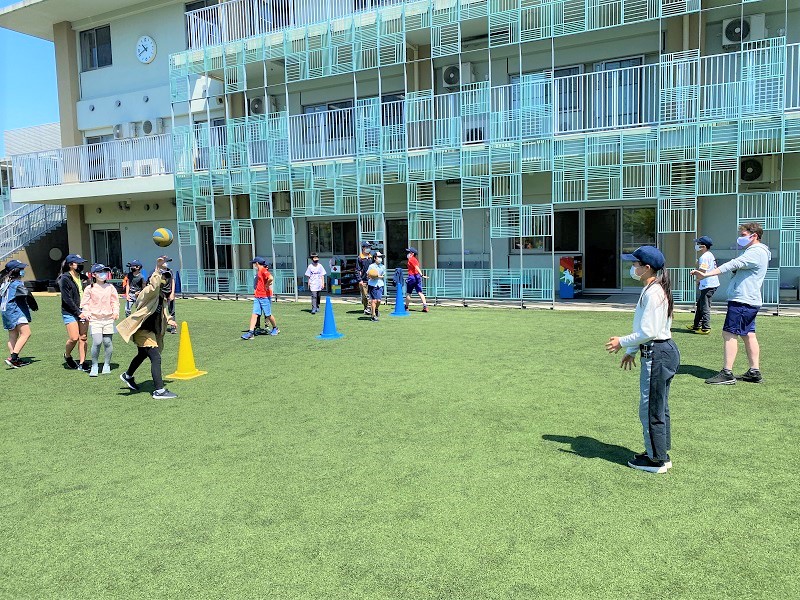 In the Sports Club, we will be learning and playing a variety of outside sports. Every month we will start a new sport. We will be playing sports such as soccer, baseball, dodgeball and so on. 
■Video Club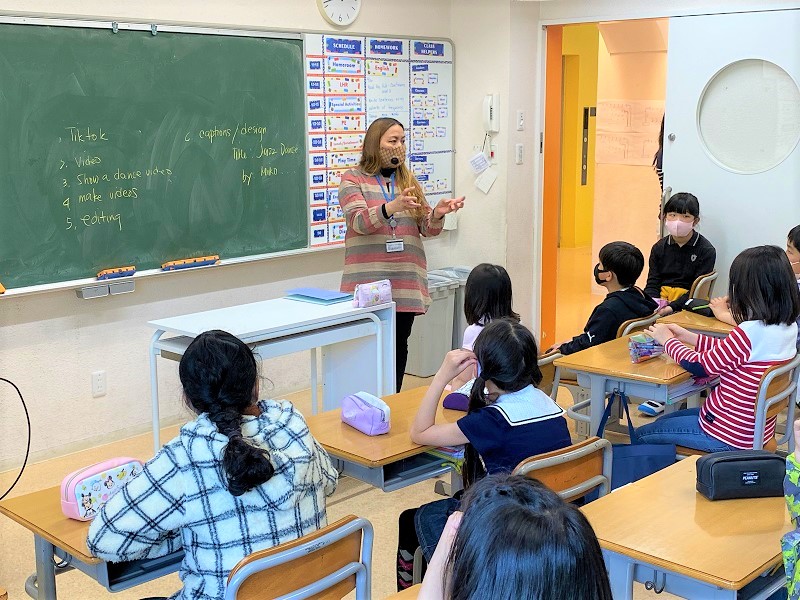 In Video Club-we will feature school life through vlogging (video logging). We will plan and film our videos using iPads and learn how to use iMovie to edit videos.
■Computer Club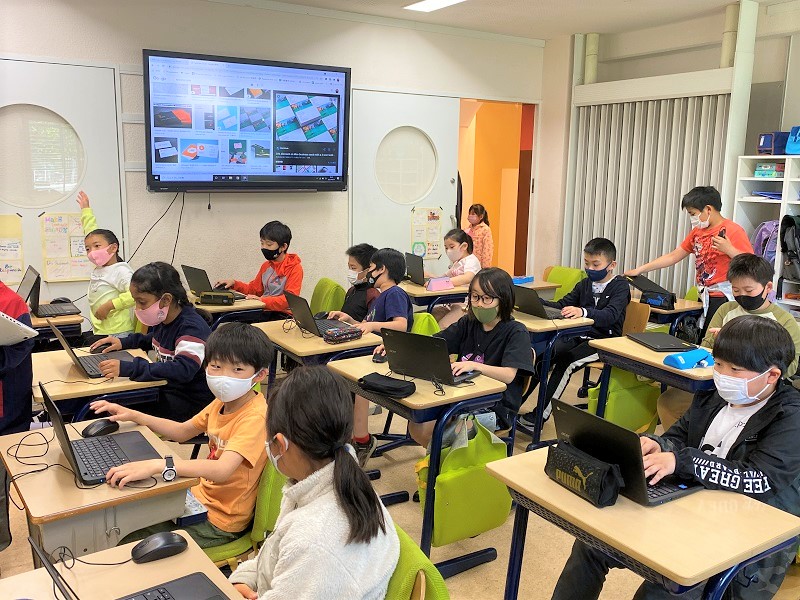 We will use Chromebooks to learn fundamental computer skills like typing and how to research effectively using the internet. We will use programs like PowerPoint, Google Slides, Microsoft Word and so on. 
■Programming and Animation Club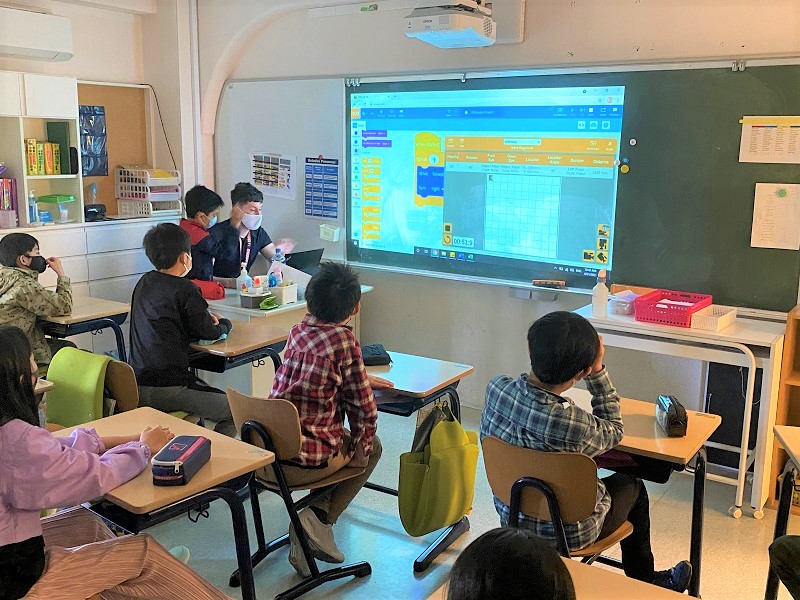 We will learn programming skills using VEX VR and Sphero. We will also learn how to plan, create and design our own short stop animations.